Day-Lee Foods is engaged in food distribution and is a member of the NH Foods Group who aims to be the world leader in delivering the "Joy of Eating". We proudly offer the best ingredients to our customers by sourcing products globally and by understanding the purpose and philosophy of the services offered by our customers.
Day-Lee Foods offers a wide variety of quality meats and seafood products for Japanese cuisines
In order to exceed our customer's expectations with the quality of the products we deliver, we source a wide variety of products from all over the world including fresh fish and Wagyu beef imported directly from Japan.
Day-Lee Foods strives to ensure a constant availability of products by utilizing NH Foods Group's supply network
The NH Foods Group offers a wide variety of services and products including fresh meats, processed foods, seafood products, and dairy products to restaurants including but not limited to revolving sushi bars, fast foods and supermarkets. Day-Lee Foods has the purchasing power to export over 170 million pounds of fresh meat annually and combined with the NH Foods Group's network of subsidiaries and other suppliers worldwide, we have achieved a long-standing history of providing a constant supply of a wide range of products for our customers.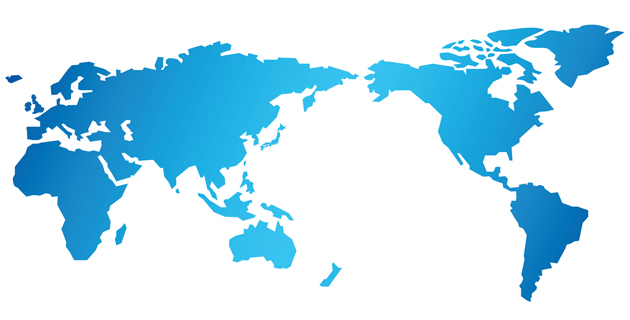 Our local distribution services are provided from our own facilities, using our own trucks, through our own distribution network
By operating our own distribution facilities and delivery trucks, we preserve the freshness of the products we deliver as well as promptly responding to the changing needs and demands of our customers. We also offer imported goods from overseas, including fresh whole fish directly from Japan.